Namur, a land of business opportunity
Infrastructure and supervision are two essential factors of an effective initiative promoting the development of businesses based in the province.
The BEP (Economic Office of the Province) has woven a network of business parks throughout the Namur region. Industrial zones, small business areas, mixed SME-services areas, themed sites; by and large, more than 1.500 hectares have been set aside for forward-looking economic activities in key sectors of the territory: the creative and digital economy, agri-food sector, health and the silver economy, eco-construction and the environment and, finally, industrial processes.
These areas consist of well situated and perfectly equipped plots of land in various sizes that meet the expectations of budding investors in search of a site on which their firm can really take root, giving them the best possible chance of development.
More information on Invest in Namur web page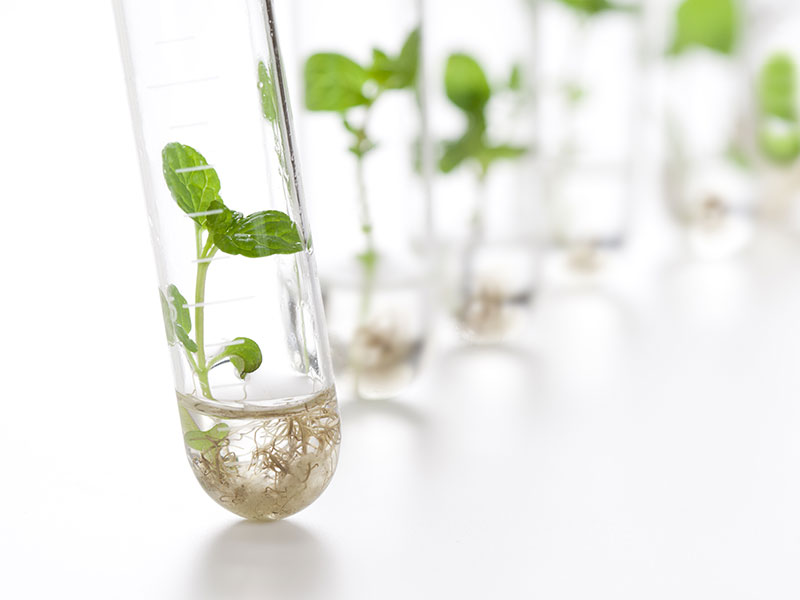 Adapting to reflect the needs of businesses
The supply of property of the BEP has gradually increased over time.
With its incubators – fully equipped and modular buildings – nascent companies have the opportunity to launch their business in a protected and privileged environment. They will ultimately have the chance to become permanently established on site in any of the province's business parks.
This infrastructure has been boosted by the addition of co-working spaces (initially in Namur and subsequently in rural areas) and TRAKK, a creative hub in Namur, which currently hosts 6 active start-ups in the creative economy sector.
Nurturing the development of SMEs
Although access to well-equipped infrastructure that is situated in a prime location plays a major role in the dynamics of a business, development support and advice services are invaluable.
The BEP, through its EC-BIC (European Community Business and Innovation Centres), has developed a wide range of services in areas crucial for business development: finance, market analysis, internationalisation, product and service innovation, managerial innovation, strategic intelligence, marketing or circular economy. The BEP favours global and strategic business support, starting with a 360° analysis of the activity in question.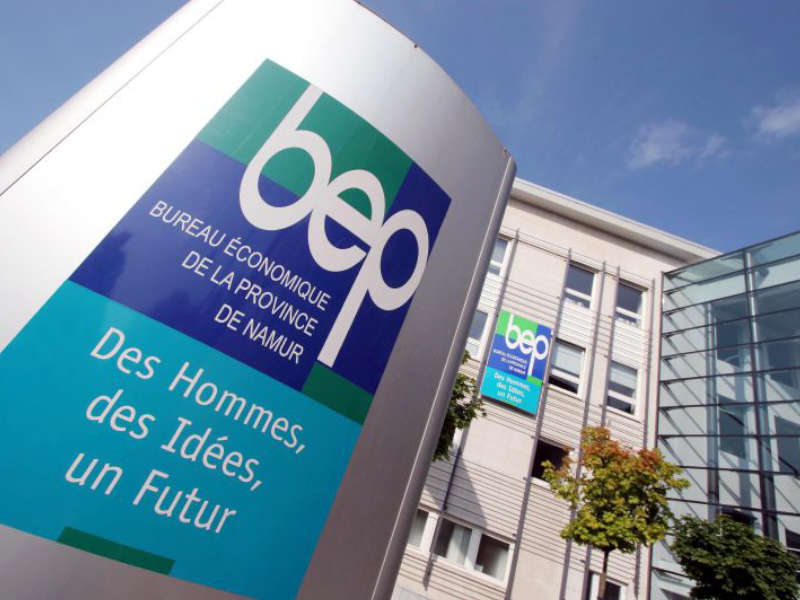 LinKube
LinKube is the student incubator of the Province of Namur.
It is part of the student-entrepreneur scheme supported by by Sowalfin (Walloon Small and Medium Enterprise Finance and Guarantee Company). The goal is to enable you to combine your studies with the launch of your project.

Namur Expo
Namur boasts a 12,000 m² reception area for fairs and trade shows which boosts the image and appeal of Namur. Owned by the BEP, the infrastructure consists of 2 halls, a large reception atrium and a car park of 750 spaces; it is managed according to a public-private partnership by the company Easyfairs. Every year it hosts flagship fairs such as Antica (Art & Antiques), Bois & Habitat (Wood & Housing), Energie & Habitat (Energy & Housing), Soins & Santé (Health & Care) …