Namur, dynamism and creativity
SMEs (Small and Medium-sized Entreprises). Behind these three letters lies the real economic fabric of the Namur region. Businesses with a small or medium scope that are flexible and creative. These are qualities that are now more vital than ever in an increasingly difficult economic landscape.
The economic fabric of Namur is structured largely around small entities. Over 96% of SMEs employ fewer than 50 people. The province is also characterized by a large proportion of self-employed workers.
The multiple facets of the industrial sector
The secondary sector is characterized by its many faces. The agri-food industry occupies a significant position in this landscape. Major groups and SMEs with firmly established reputations are to be found in both research and production. The province boasts leading-edge competences:
Ciney and the meat sector (genetic engineering)
Gembloux and agronomy (agri-food research, teaching and industries)
Another of the Namur region's natural assets is its soil. Several dozen quarries are in operation and use state-of-the-art technologies to extract and produce limestone, sandstone, sand, marble and, above all, lime and dolomite. For that matter, the world leader in lime and dolomite comes from the Namur region. Metal and metalworking cover a broad spectrum of activities ranging from the Meuse and Sambre shipyards to numerically controlled machine tools and including civil engineering, surgical devices, metal structures and cable manufacturing as well as equipment for the nuclear industry, etc.
The chemicals industrial sector is widely represented, while the construction industry remains the leading private employer in the province.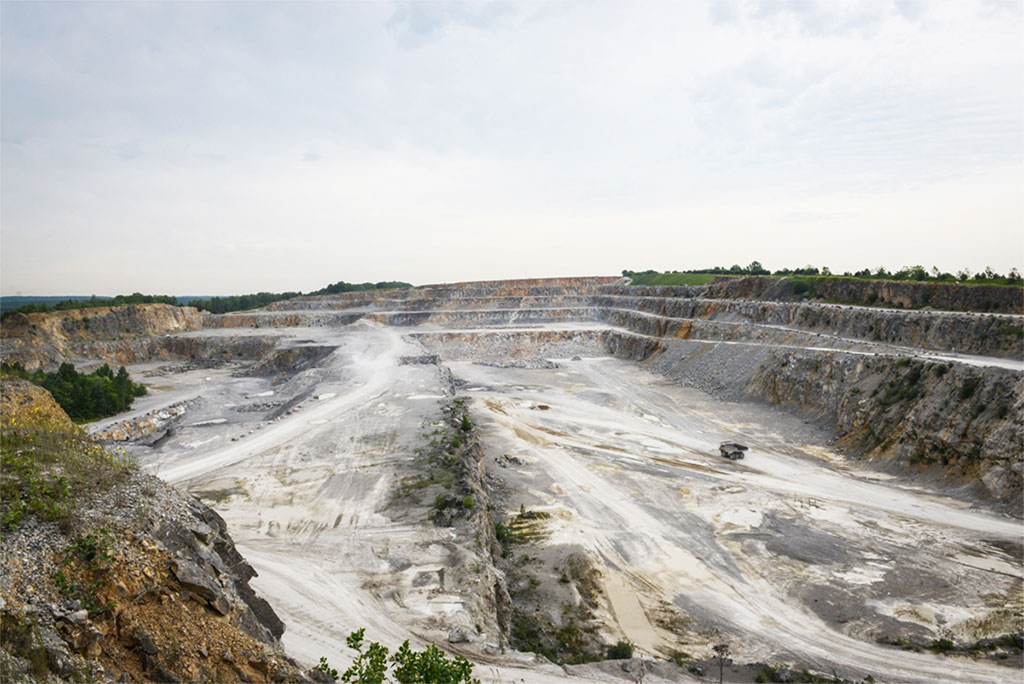 The service sector accounts for 75% of jobs
In terms of employment, the service sector comes out on top in Namur. Its position in the regional economy grows from year to year.
All in all, the service sector employs over 100,000 people – wage earners and self-employed workers combined – in fields as varied as business services, tourism or education.
The public sector is obviously the largest employer. That is to be expected: Namur is the political and administrative nerve centre of Wallonia.
Furthermore, the province is home to two internationally renowned universities: the University of Namur and Gembloux Agro-Bio Tech.