The City of Namur forges various kinds of relationships in the context of its international initiatives. They can be classified as follows: inter-municipal agreements, networks, special relationships, municipal international cooperation and friendships. These exchanges in various fields of activity promote policies geared towards the attainment of the targets of the city project of the Walloon Capital.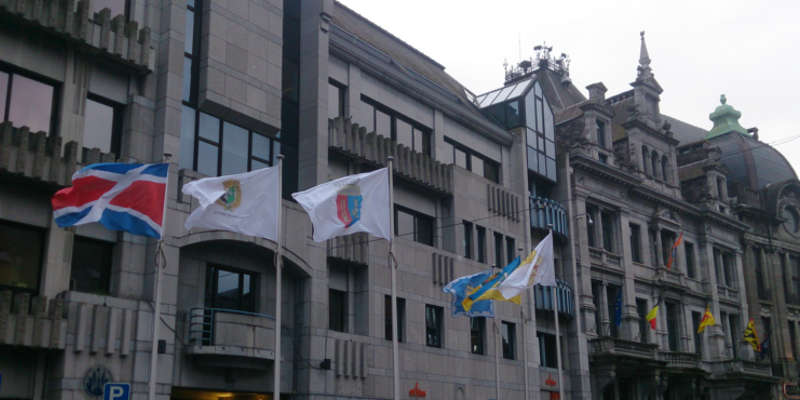 The City of Namur has therefore concluded inter-municipal agreements with several cities across the world: Quebec (Canada), Lafayette (Louisiana, USA), Bourg-en-Bresse (France), Pristina (Kosovo), Cluj-Napoca (Romania), Hue (Vietnam), Bandung (Indonesia) and Qixia (China). It also establishes connections with other member cities of the AIMF (International Organisation of French-speaking Mayors), the International Observatory of Mayors  Living Together or even the Vertech City network (with the cities of Lafayette (Louisiana), Poitiers (France) and Victoriaville (Quebec, CA)). Last but by no means least, Namur plays an active role in la Francophonie numérique (French-speaking organisation for digital technology); it was within its walls and at the initiative of its leaders that the proposal for this collective project was launched.

The BEP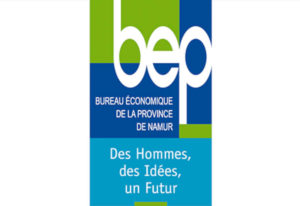 The BEP Bureau Economique de la Province de Namur ( Namur Province Economic Development Agency) raises awareness, as well as prepares and supports companies in their export efforts and procedures. The Agency accompanies them on trips to fairs, shows and other international missions along with providing financial incentives for export.
The objective is to encourage them to search and find outlets abroad, to help them define an international development strategy, and to manage them on a daily basis as they move towards new markets that are often strewn with pitfalls.
As an active member of the Enterprise Europe Network (EEN) set up by the European Commission, the BEP gathers information and has potential relays throughout Europe. These allowing  companies based in Namur to obtain relevant information on European subjects, regulations and programs, but also to find and validate international commercial, financial and technological partners.