Namur, a city, a province
The province of Namur, ideally situated, covers an area of 3,600 km2, that is over one-fifth of Wallonia or one-tenth of the Kingdom of Belgium. It is divided into 38 communes (the lowest electoral constituency), with Namur as the main city.
The city lies barely 60 km from Brussels and plays, alongside the national capital, a leading role on the European and international stage, as well as fulfilling its function as a regional capital.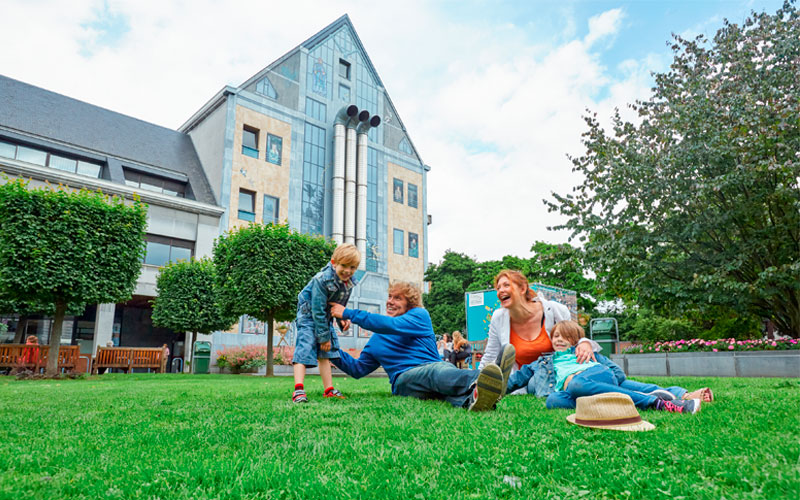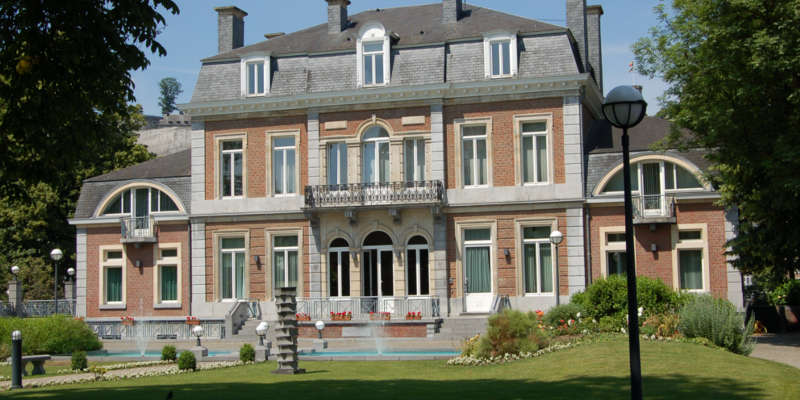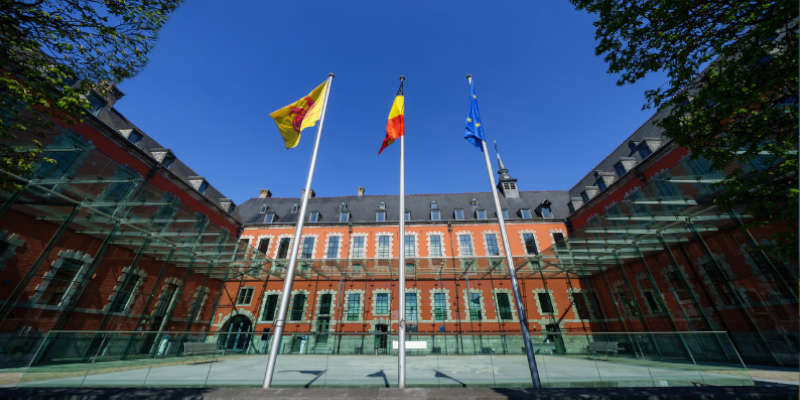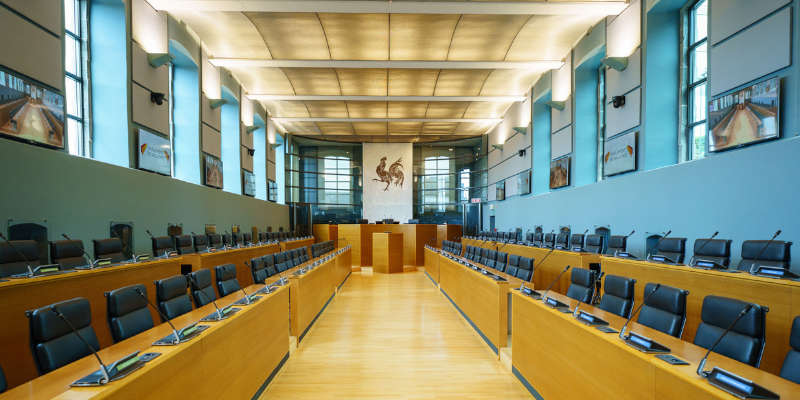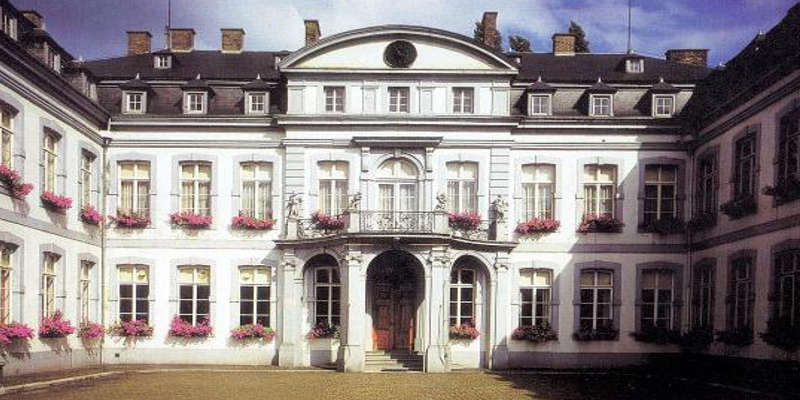 Capital and Walloon
In 1986, the city of Namur became the capital of Wallonia. Today, as the seat of the Walloon Parliament and Government, as well as the home of ministerial offices and the regional administration, the city is a vital passage for any large-scale business enterprise. It is the focal point for services and stakeholders in Wallonia and a hub for all the contacts needed to carry a project to its successful conclusion.
Nodal and central
Namur is a major communication hub. It stands at the intersection of the main highways structuring the north-western Europe roads network, whose pattern follows the cardinal points:
the E411 creates a north-south line: Brussels – Luxembourg – Strasbourg – Basel
the E42 forms an east-west link between Cologne and Paris
the E420-N5 main road connects Charleroi and Reims
the Charlemagne Route links Paris to Aachen.
But that's not all. Namur station, the main passenger station in Wallonia and a primary freight artery, is a major railway junction hosting, since December 2018, a new classic train line between Namur and Paris, bringing a viable alternative to the High-speed Thalys departing from Brussels.
Set at the confluence of the Meuse and the Sambre rivers, carrying respectively vessels with a load profile of 9,000 tonnes and of 1,350 tonnes, Namur lies at the heart of the European networks of navigable waterways connecting the port of Antwerp, the Rhine basin and France.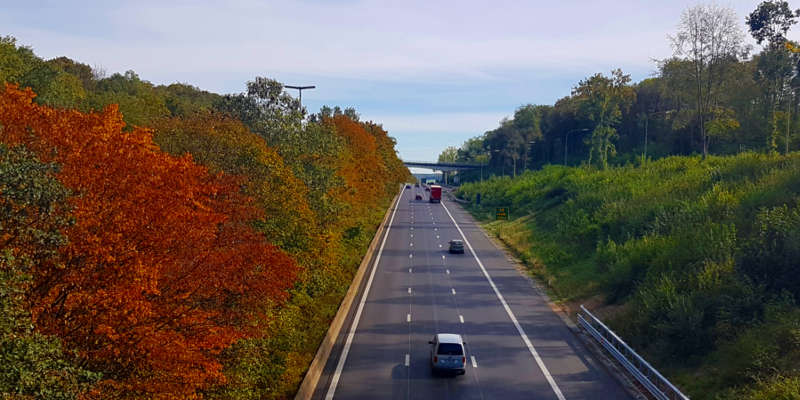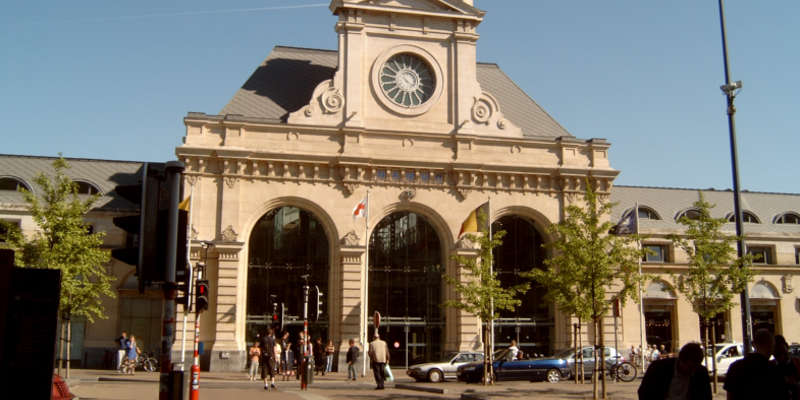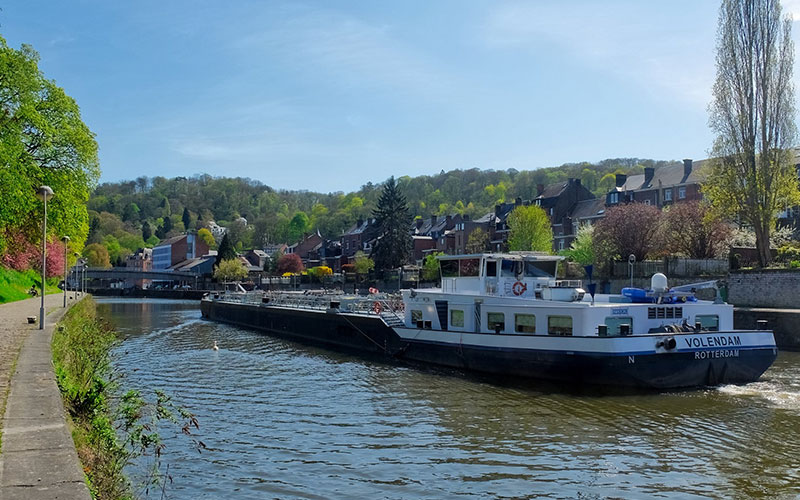 The nearest airport is never far away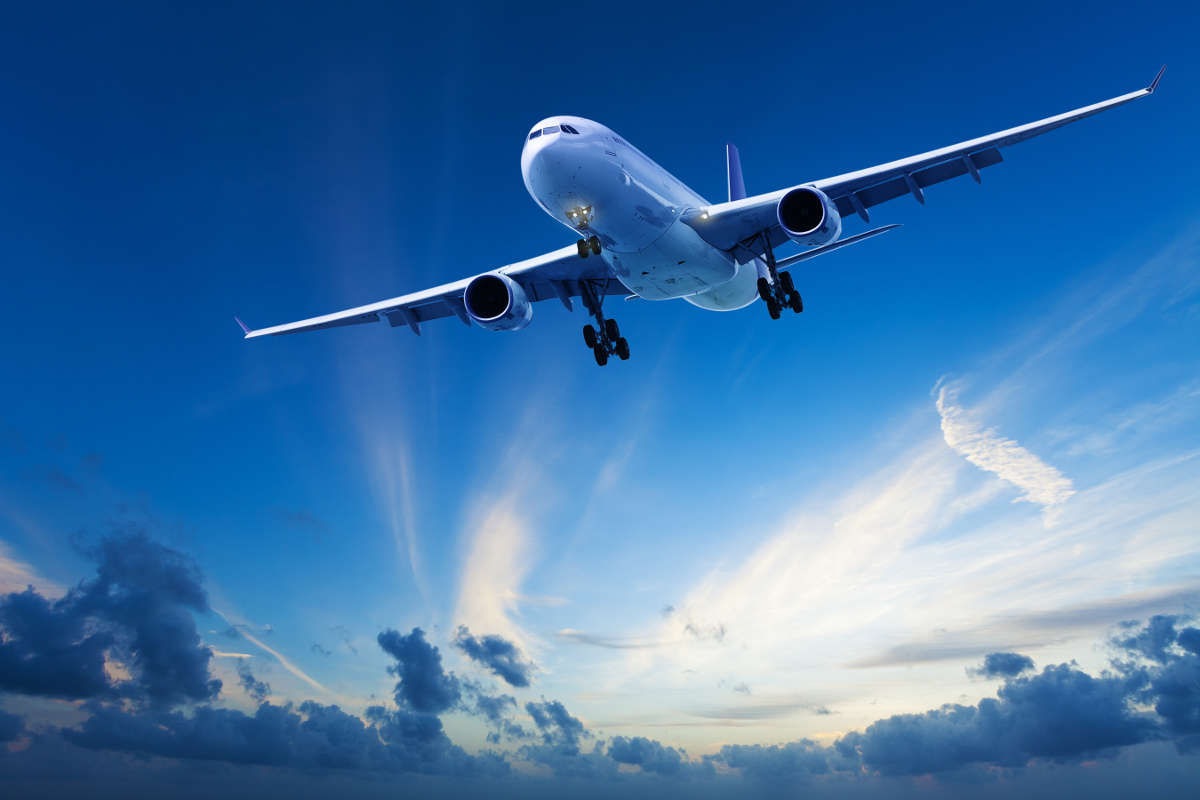 Namur is just a few minutes from major airports located at the heart of Europe, specialized in both freight and passenger transport:
Brussels Airport 50′
Charleroi Brussels South 25′
Liège Airport 40′
Luxembourg 90′