KIKK
The KIKK is an international digital and creative culture festival that brings more than 3.500 people from 46 different countries to Namur. The festival explores the economic and artistic implications of new technologies. Bringing together the best from the world of technology, visual arts, music, architecture, design and interactive media, the KIKK is now considered to be a flagship international event.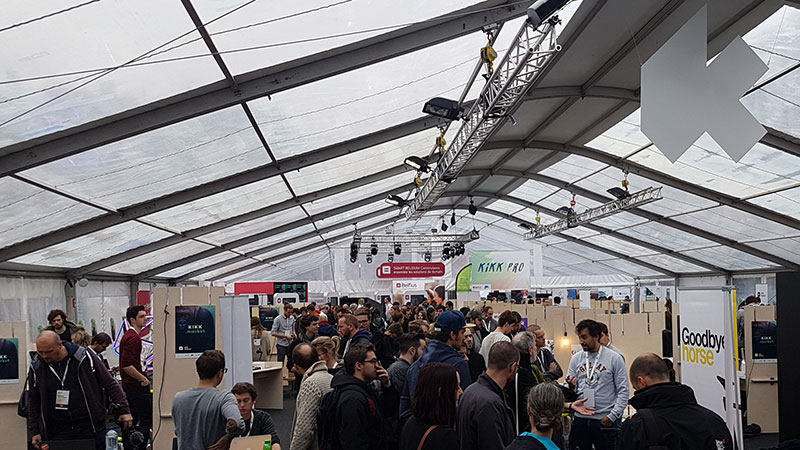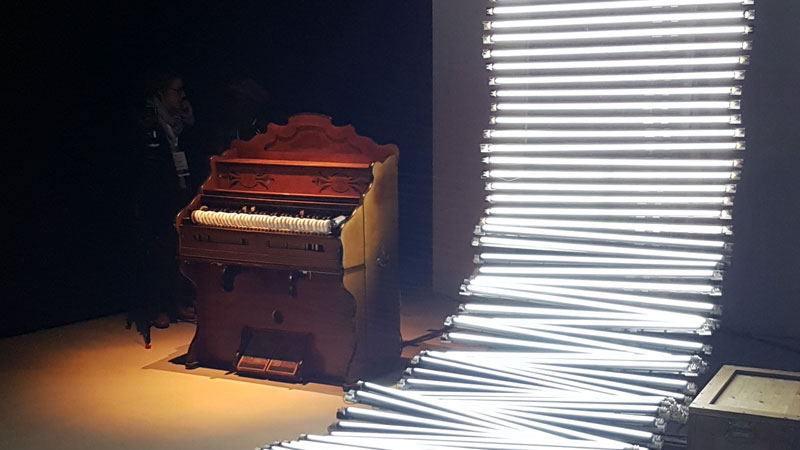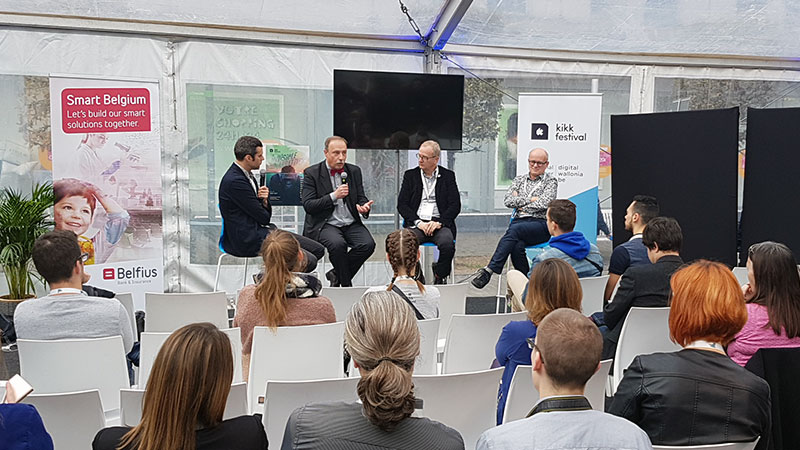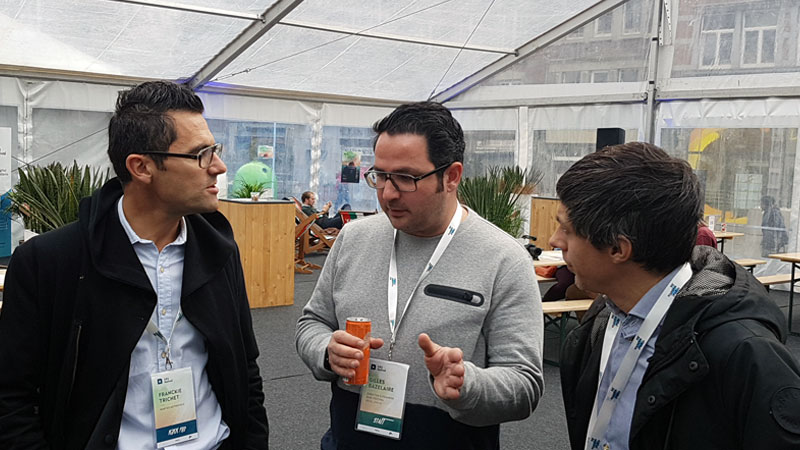 Places of creativity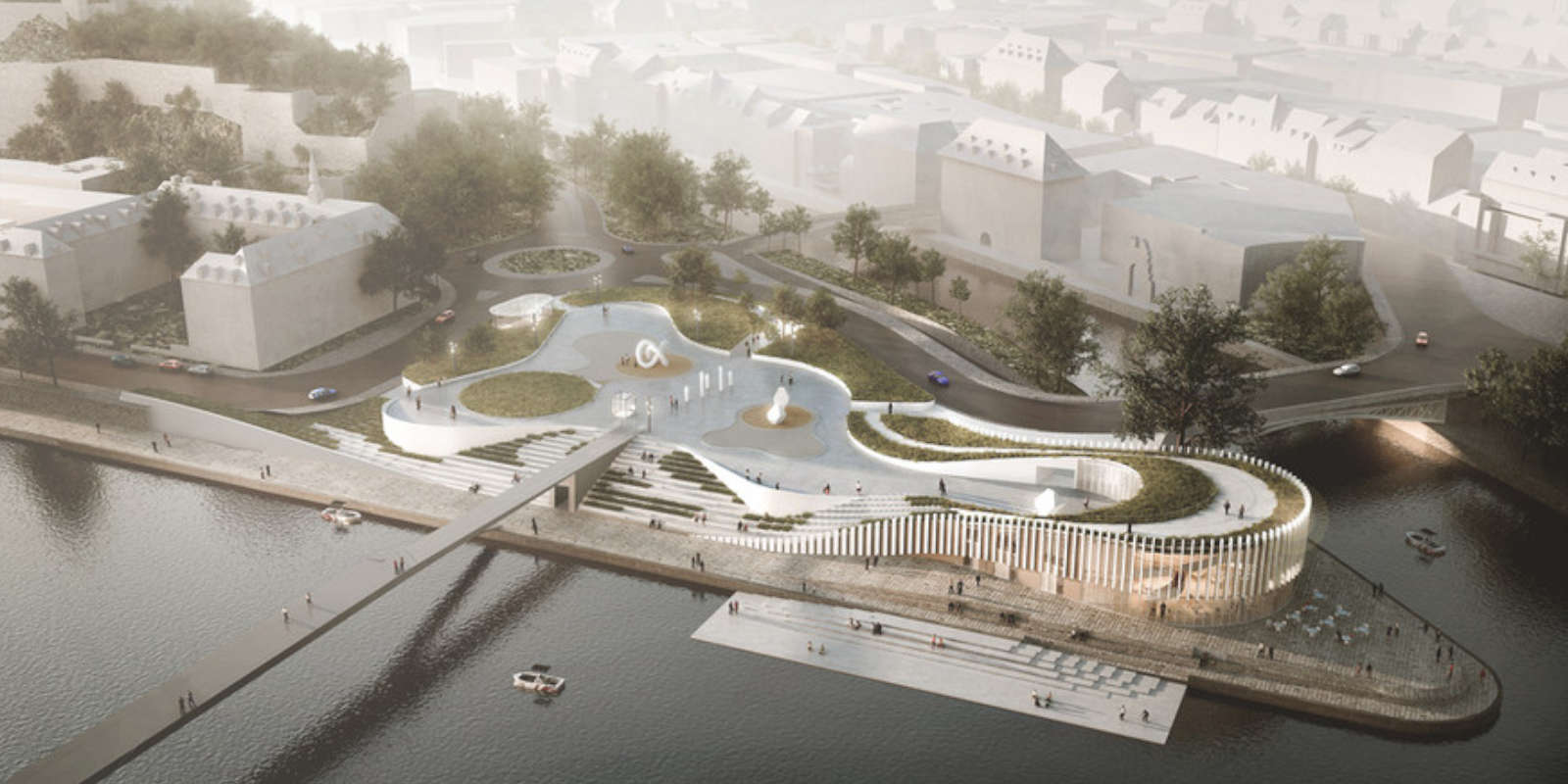 Namur Intelligente et Durable (NID) is a place of citizen and technological convergence that will eventually host the Pavilion of urban development and will be a showcase of the city's innovation capacity.