Real territory of innovation, Namur doesn't stop growing in every spheres (mobility, heritage, culture, tourism, waste management, etc). The « Smart City » is constantly increasing its offer of products and services in order to answer its citizens needs. In 2021, Namur joined the Network of UNESCO's creative cities in the creative field of « digital arts ». It is the first Belgian city to join this Network in this thematic.
KIKK
The KIKK is an international digital and creative culture festival that brings more than 25.000 people from 46 different countries to Namur. The festival explores the economic and artistic implications of new technologies.  This year it was the 10th anniverary of the festival. Bringing together the best from the world of technology, visual arts, music, architecture, design and interactive media, the KIKK is now considered to be a flagship international event.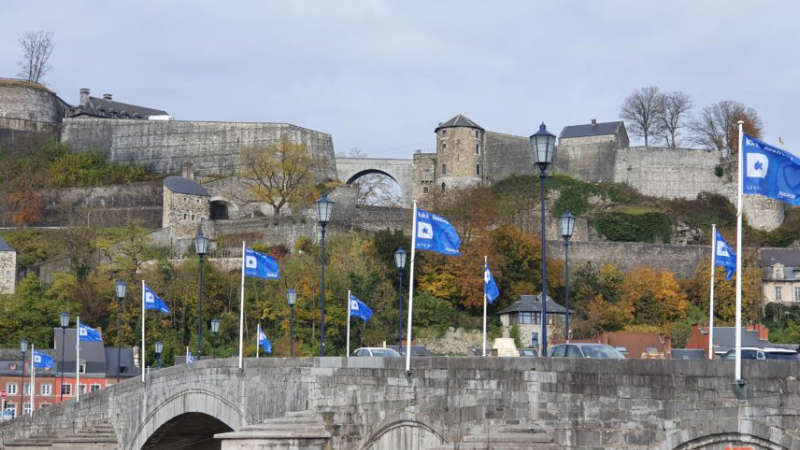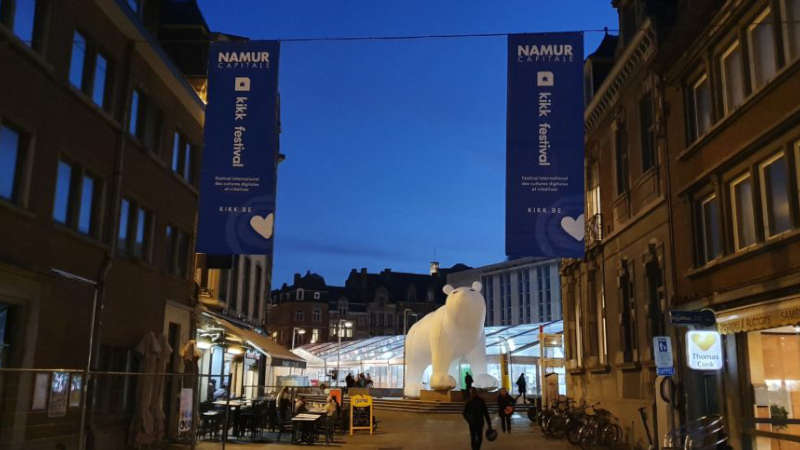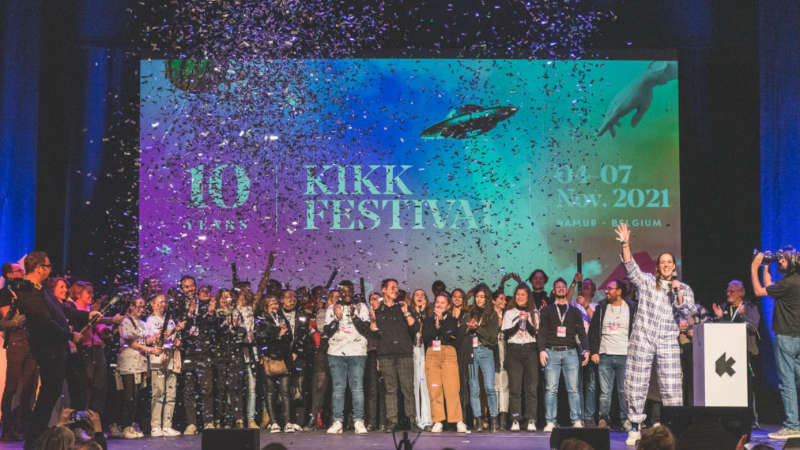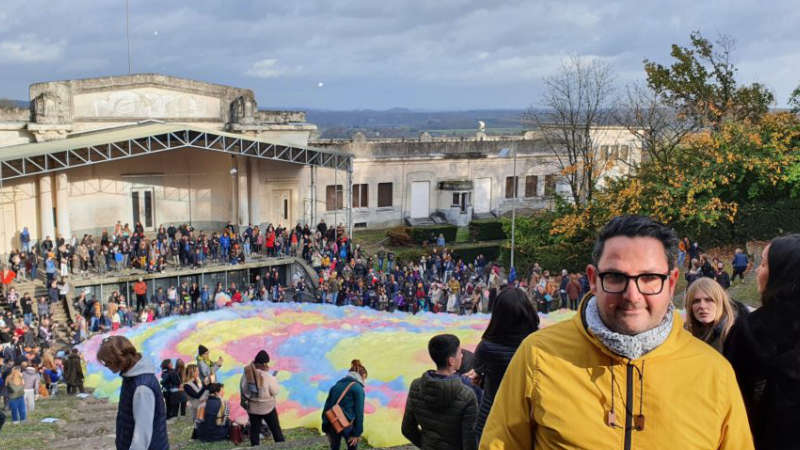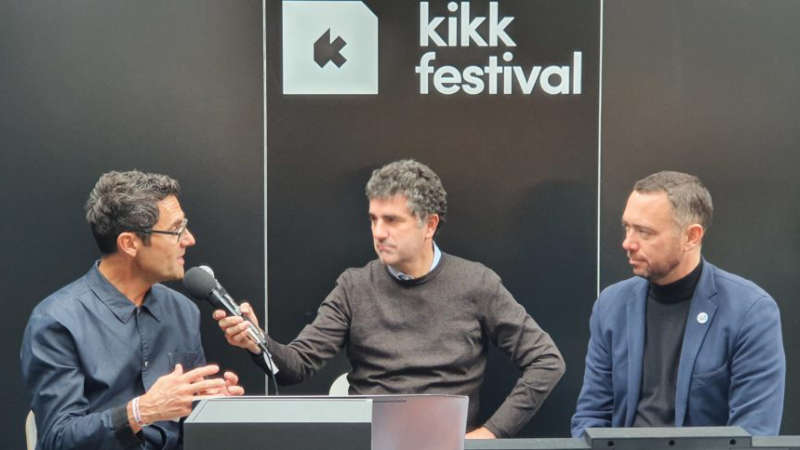 Places of creativity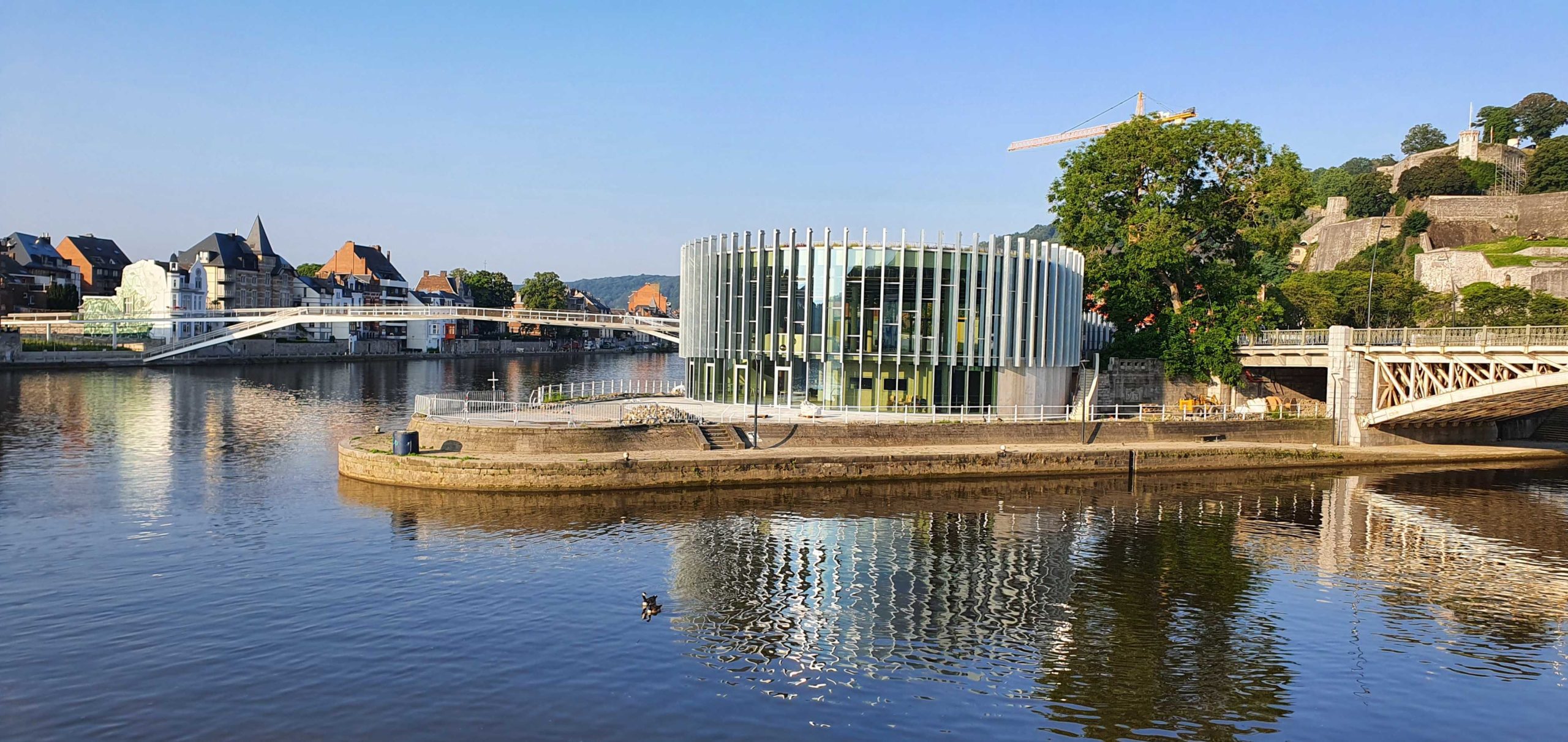 Namur Intelligente et Durable (NID) is a place of citizen and technological convergence that will eventually host the Pavilion of urban development and will be a showcase of the city's innovation capacity.